If you're pretty sure the song "Waymaker" is a plea for Jesus to, for the love, miraculously MAKE A WAY through NCCS carline, this post is for you.
First, we have GREAT news: We have finally received our permit for the McPhail Drive Upper School entrance from Cobb DOT! This will have a huge positive impact on morning carline! We should begin to see dirt fly this week, and construction should be completed in about four weeks. Stay tuned for more details and procedures as the opening of the new entrance approaches.
In the meantime … here's our 2022-2023 NCCS Guide for Surviving Carline Without Losing Your Mind or Sweet Christian Disposition.
---
Survival Tip #1 | BE READY TO EXIT THE VEHICLE.
As you enter carline, cue NSYNC and have your kids ready to tuck and roll. Unbuckle, backpack on, ready to launch.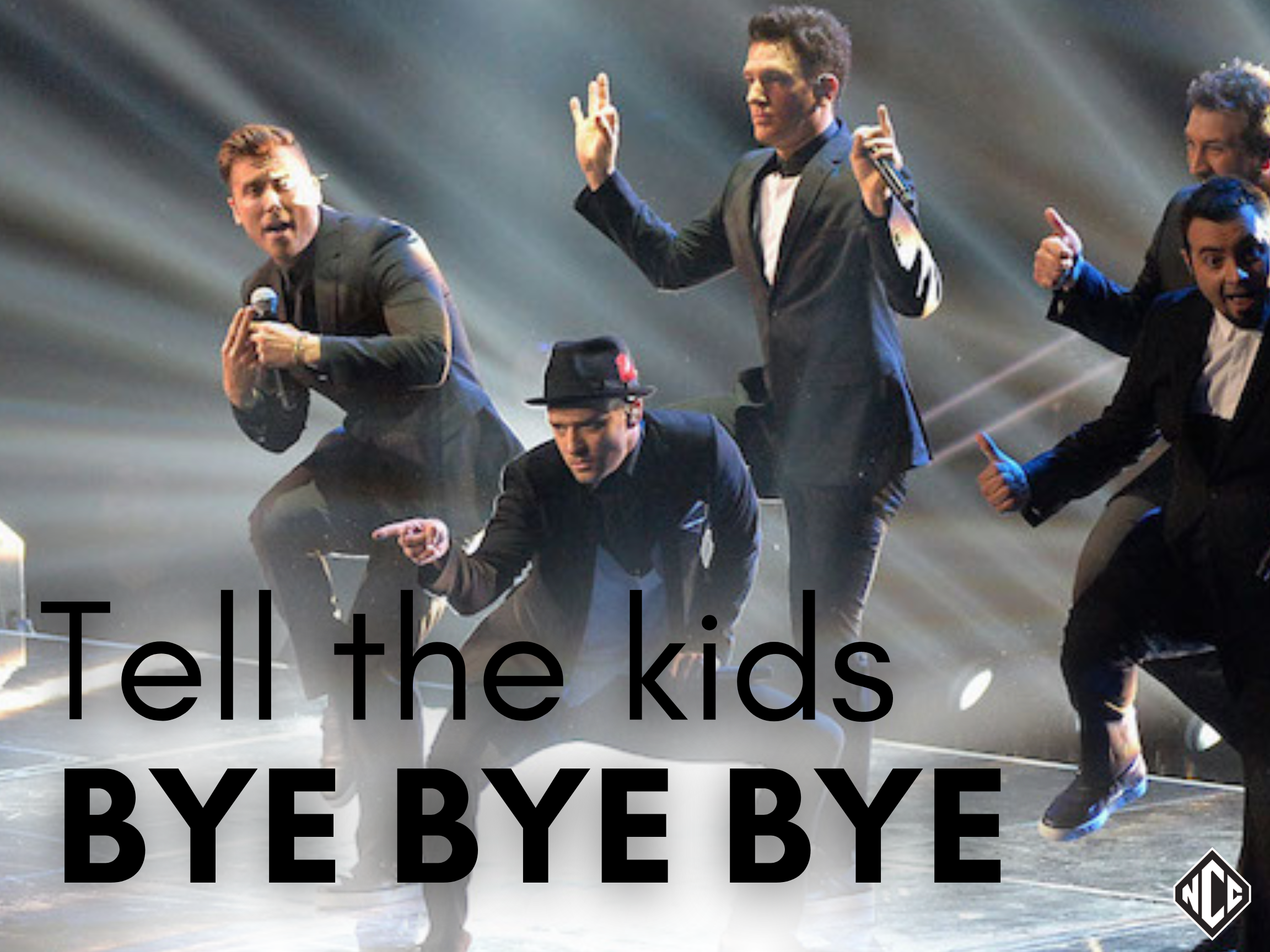 Of course, if your little one needs help, please just hang your carline tag from your rearview in the mornings, and we'll be right there. :)
---
Survival Tip #2 | PULL ALL THE WAY UP.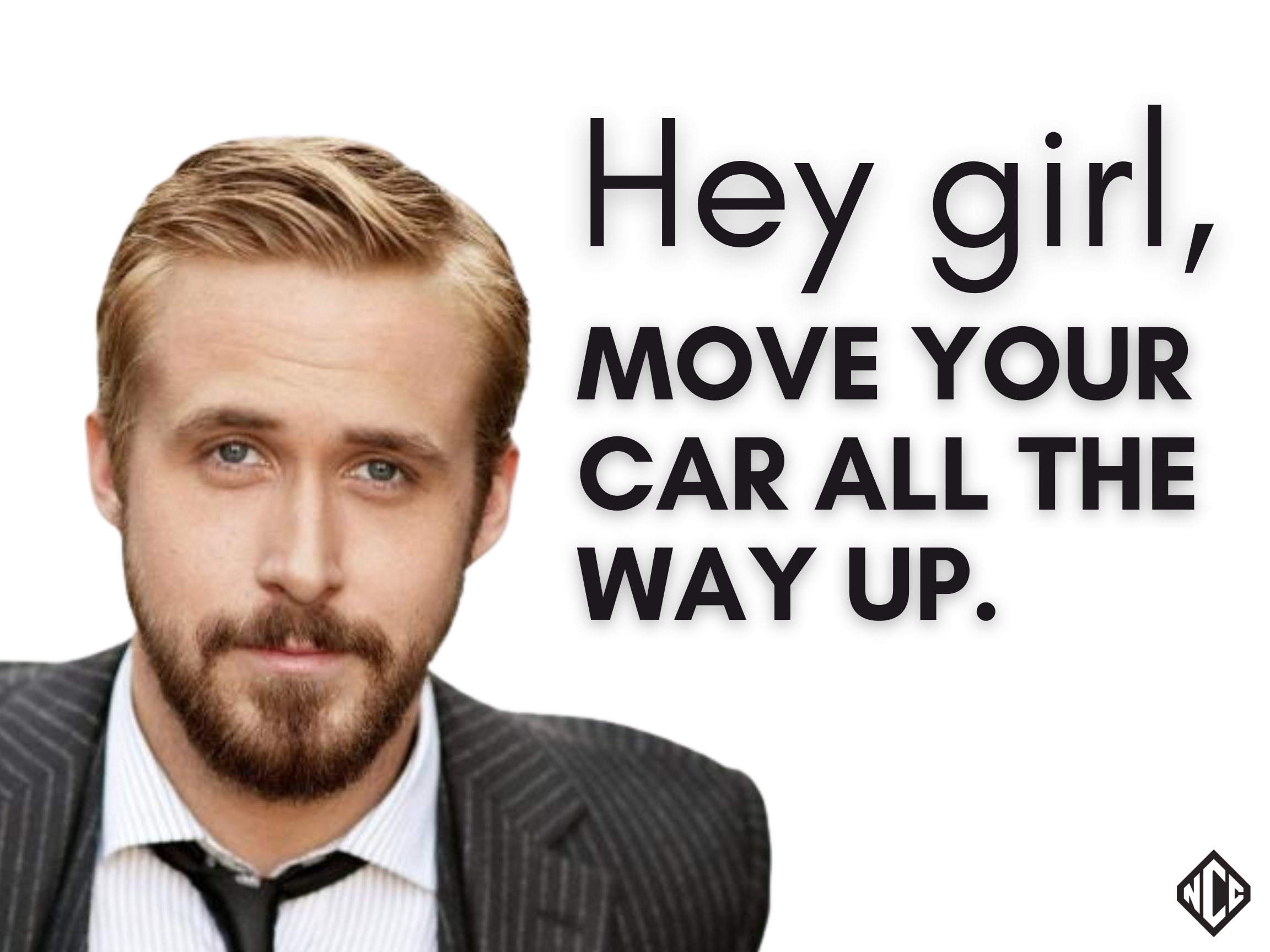 No matter what building entrance your child uses, please pull ALL the way up to fill the entire unloading zones of both upper and lower carline lanes before allowing your child to exit the vehicle.
On a similar note, if your vehicle IS within the unloading zone, please have your child exit immediately without waiting to pull up to a more convenient entrance. Children are young and resilient and have good knees. However, our volunteers are there to assist, should cartilage suddenly give out.
---
Survival Tip #3 | FOLLOW CROSSING GUARDS' DIRECTIONS.
Our crossing guards (who - spoiler - are actually our faculty and staff disguised in orange vests) follow a specific plan to keep carline safe and MOVING. If they motion you forward or ask you to stop, please do so. They're out in rain, shine, and Georgia humidity just to keep our children safe. Have you seen their hair?! Be nice to them.
---
Survival Tip #4 | DON'T STOP ON THE CROSSWALKS.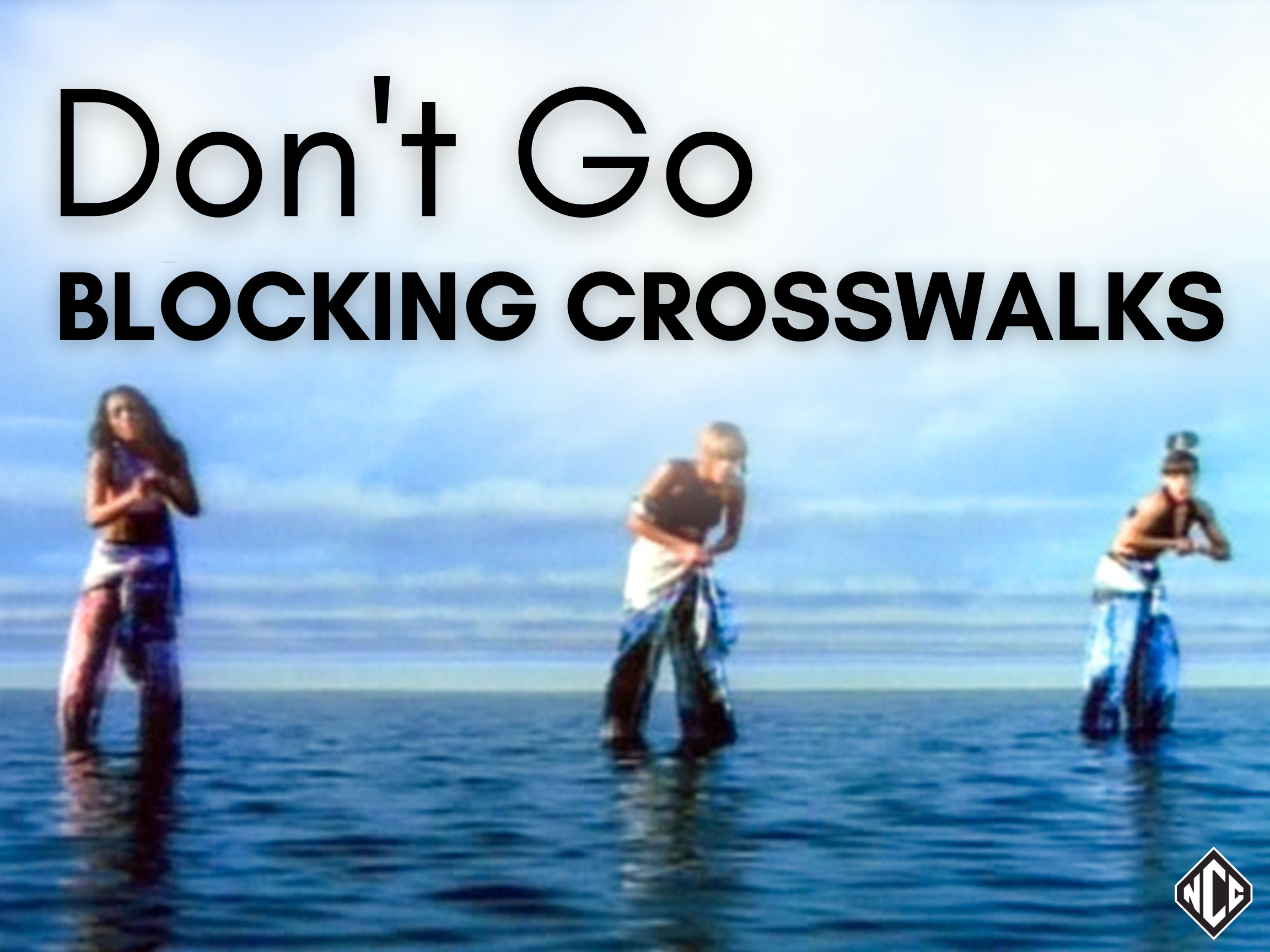 Please don't stop on the crosswalks to let your child out. Give our crossing guards a little TLC as they work to fit three cars between each crosswalk, without blocking the crosswalks.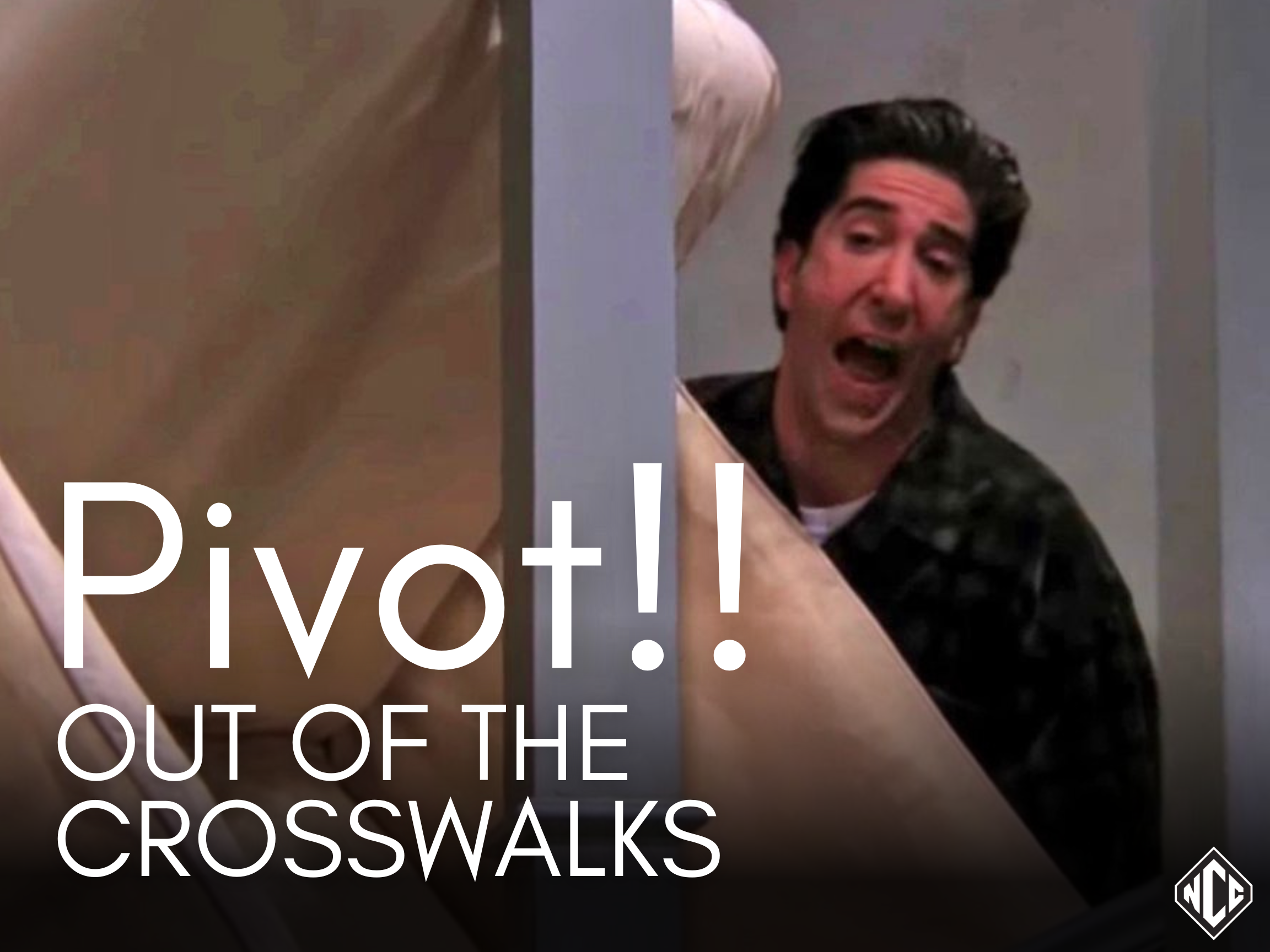 ---
Survival Tip #5 | IF YOU NEED A MOMENT, FEEL FREE TO PARK.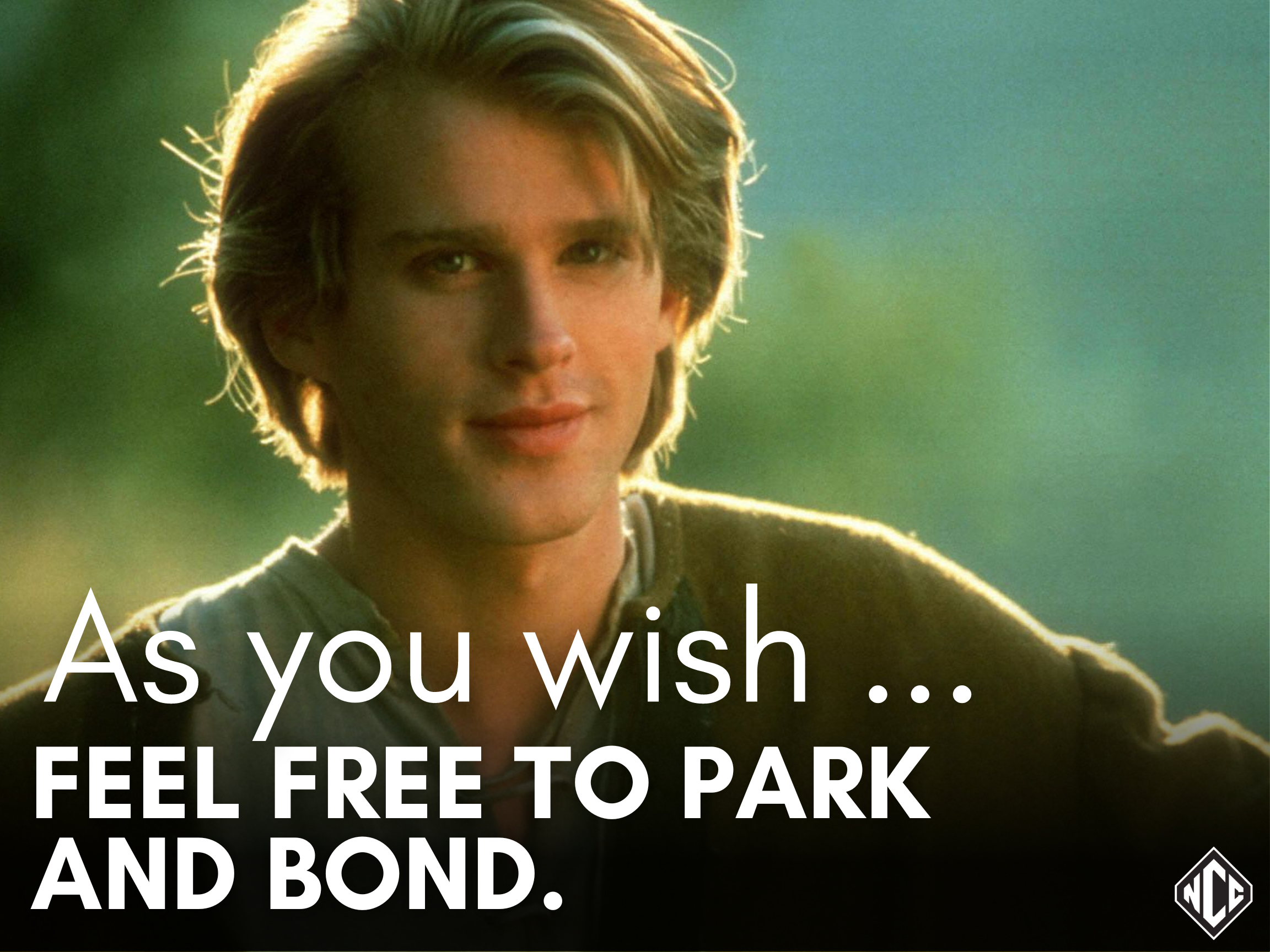 While some of our parents have car doors cracked, one foot on the gas and the other foot on their kid's back ready to give that final shove, we understand that other parents need more time. If you haven't quite finished your morning bonding or breakfast, please feel free to park and walk your child up to the entrance. There are plenty of parking spaces open just for you!
---
Survival Tip #6 | DO NOT LET YOUR CHILD EXIT ANYWHERE BUT IN CARLINE!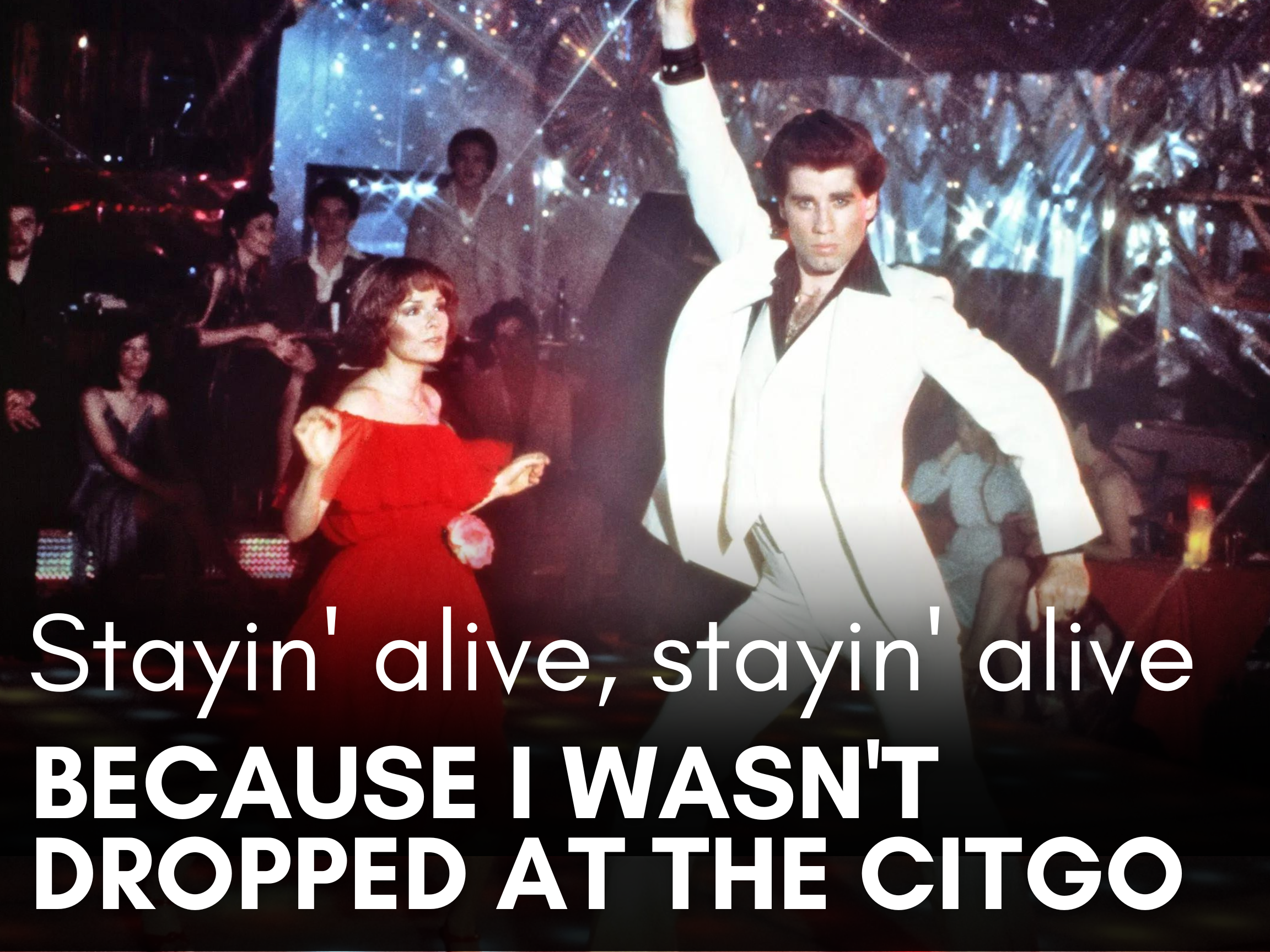 This one is a BIGGIE. Some students have been exiting vehicles at random points in the parking lot, along Eagle Drive, or even at Citgo and walking (or running or zig-zagging) across carline lanes and through the parking lot. PLEASE DO NOT LET YOUR CHILD DO THIS! Students need to exit in the designated carline unloading areas ONLY -- not in any other areas.
We know traffic is frustrating, but patience, young grasshopper. It will get better, and we want everyone in one piece to witness it.
---
Survival Tip #7 | KEEP YOUR PHONE OFF.
NCCS has a strict no-phone policy while driving anywhere in our parking lot or carlines. And yes, this is a policy for everyone -- not just for the person in the car next to you (wink wink).
---
Survival Tip #8 | USE THE CORRECT CARLINE LANE.
Did you know that in the morning and afternoon, we have two carline options: the Main Lower Lane (directly in front of the main entrance) and the upper Parking Lot Lane? Here's how to choose the correct lane:
MORNING | MAIN LOWER LANE:
Who | Upper School drivers (until the McPhail entrance opens), as well as preschool-2nd grade students should use this lane. If a family has older students and preschool-2nd grade students, please drop off all of your children in the lower Main Lane, to keep our younger students safe.
How to enter | The Main Lane can be entered from any of our 3 entrance points: Nance/Eagle Drive, Lakeview Way, or Old 41. Just stay RIGHT to enter this lane. NOTE: From Nance/Eagle Drive, all traffic is directed to the Main Lane after 7:25 a.m. (8:25 on Wednesdays).
MORNING | PARKING LOT LANE:
Who | All students 3rd grade and above can get out in the upper Parking Lot Lane and walk down the stairs. This convenient lane is a great option for older students!
How to enter | This lane can be entered from 2 of our 3 entrance points: Lakeview Way and Old 41. Just stay LEFT to enter the parking lot. NOTE: You cannot enter the upper Parking Lot Lane from Nance / Eagle Drive.
AFTERNOON | 3rd + 4th | In the afternoons, 3rd + 4th graders (300-400 carline numbers) without younger siblings can now use the upper Parking Lot lane!
How to enter | Enter campus via Old 41 and hang your carline tag from your rearview. Turn on your left blinker. Our security team will move you into the LEFT lane, so you can enter the parking lot. (See LS email for details.)
---
Survival Tip #9 | EMBRACE THE BUS LIFE.
If you'd rather sip your coffee calmly at home than spill it all over yourself in a Cruella De Vil carline rage, we have a bus route for that. Check out our 10 morning bus shuttle routes HERE!
---
Survival Tip #10 | ARRIVE IN AFTERNOON CARLINE AT THE CORRECT TIME.
Lower School | Lower School parents/guardians should not arrive before 2 p.m. If you do arrive prior to 2, please park in the parking lot. We need to keep the lanes in front of the school open in case of emergency. Also please wait to make double lanes until a security officer or administrator directs you to do so (after 2:20).
Middle + Upper School | Please do not arrive before 3:15 p.m. This allows LS carline to clear out and also allows older students a moment to pack up and make their way outside. After 3:15, you can utilize both the upper Parking Lot lane and the lower Main Lane.
---
Survival Tip #11 | EXIT CAMPUS EFFICIENTLY.
As you peace-out from carline, note that the safest way to leave campus is via Lakeview. Acworth PD is now out there every morning, and a member of the NCCS security team is there in afternoons to direct traffic. (Can we get a hallelujah?!)
To further keep things flowing, cones are now set up in the afternoon near the football field to keep traffic going. (You can change lanes after the cones.)
---
Survival Tip #12 | JESUS TAKE THE WHEEL.
By the grace of God (literally, we praise Him for it!), we have a 39-year school record of successful carlines, since our founding in 1983. Our TOP GOAL is to work together to keep our students, faculty and staff safe. Be patient, pray for grace for your fellow carlinians, and know that things will get better.
Thank you for taking time to read and follow our NCCS carline survival guide! As always, we love our NCCS Family -- all 1100-plus of you!